Affiliates and Partners
Join our network and profit from our reputation as the original small-quantities experts! With more than 20 years' experience selling materials online, our customers have come to know that the Online Metals name means trust and reliability! Simply add a link to your website or email newsletter and refer traffic to our website today and earn 10% commission on every sale!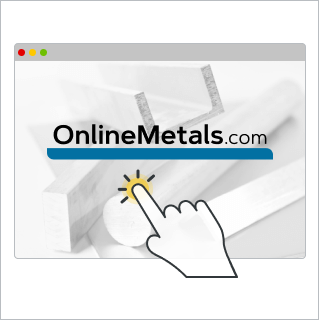 Easy, Free sign-up
Join and start advertising today!
See your earnings and manage campaigns in real time, with the live account support.
Advertise 15,000+ products
Get commissions on any sale!
Use our banners, articles and custom promotions to engage your website, social and email audience.
Get unlimited commissions
Earn 10% of sales, plus bonuses on specials!
Our high conversion rate and average order size makes the most of your targeted traffic.