OVERVIEW SPECIFICATIONS AND TECHNICAL INFORMATION
Graduation: 0.0005 inch
Material: Stainless Steel
Measuring Range: 6 inch
Type: Digital Caliper
Product Weight: 0.75 lbs.
Notes:
EXTRA LARGE LCD SCREEN DISPLAYS EITHER FRACTIONS or INCH or METRIC
Hi Accuracy - manufactured tolerances and accuracies according to DIN862.
Hi-Contrast and Extra Large LCD display (13.5 mm height).
Display automatically defaults to lowest common denominator reading.
Fine Thumbwheel for exact sliding head positioning for accurate measuring or pre-settling the jaws to a defined exact opening dimension.
4-Way Measuring: OD, ID. Step and Depth Measurements.
Tri-Mode digital display with auto number conversions: Inch Decimal, Inch Fraction, Metric.
Bar Scale is graduated in inches and millimeters.
Auto Shut Off and sliding head Auto ON function preserves battery life.
Zero setting at any position.
RS232 Statistical Process Control (SPC) Data Output Receptacle (optional cable connector to PC available).
Hardened Stainless Steel Construction for Main Body and Jaws.
Foam Fitted Cushioned Plastic Case including Extra Spare Battery.
Factory Certificate of Inspection and Calibration with matching serial no.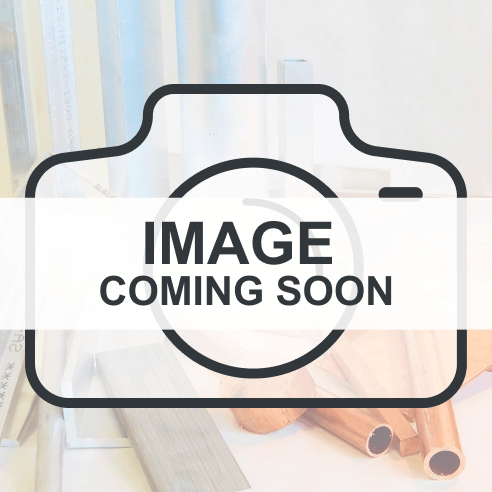 | | |
| --- | --- |
| Dimension Name | Specification |
| Eniteo Vendor ID | 1790 |
| MTR Availability | No |
| Custom Cut Warehouse | 0 |
Weight/Lineal Foot
1.0 pounds
Please note that this data is to be used ONLY FOR REFERENCE, NOT FOR DESIGN, and by using it,you agree that any decisions you make regarding materials for your project are at your own discretion.