OVERVIEW SPECIFICATIONS AND TECHNICAL INFORMATION
Each piece in this pack is 12 inch x 24 inch, and comes with the following thicknesses:
Plastic Sample Pack Acetal (homopolymer) Delrin Black Sheet offers an inexpensive way to make sure you get the correct material for your project. Acetal (homopolymer) Delrin is a high strength, high stiffness, low friction plastic that exhibits excellent wear properties in both wet and dry environments. It is also one of the more easily machined plastics, has low moisture absorption, and good chemical resistance. Acetal (homopolymer) Delrin is typically used in bearings, bushings, pumps, valve parts, manifolds, gears, jigs, food processing equipment, wear pads, and electrical components.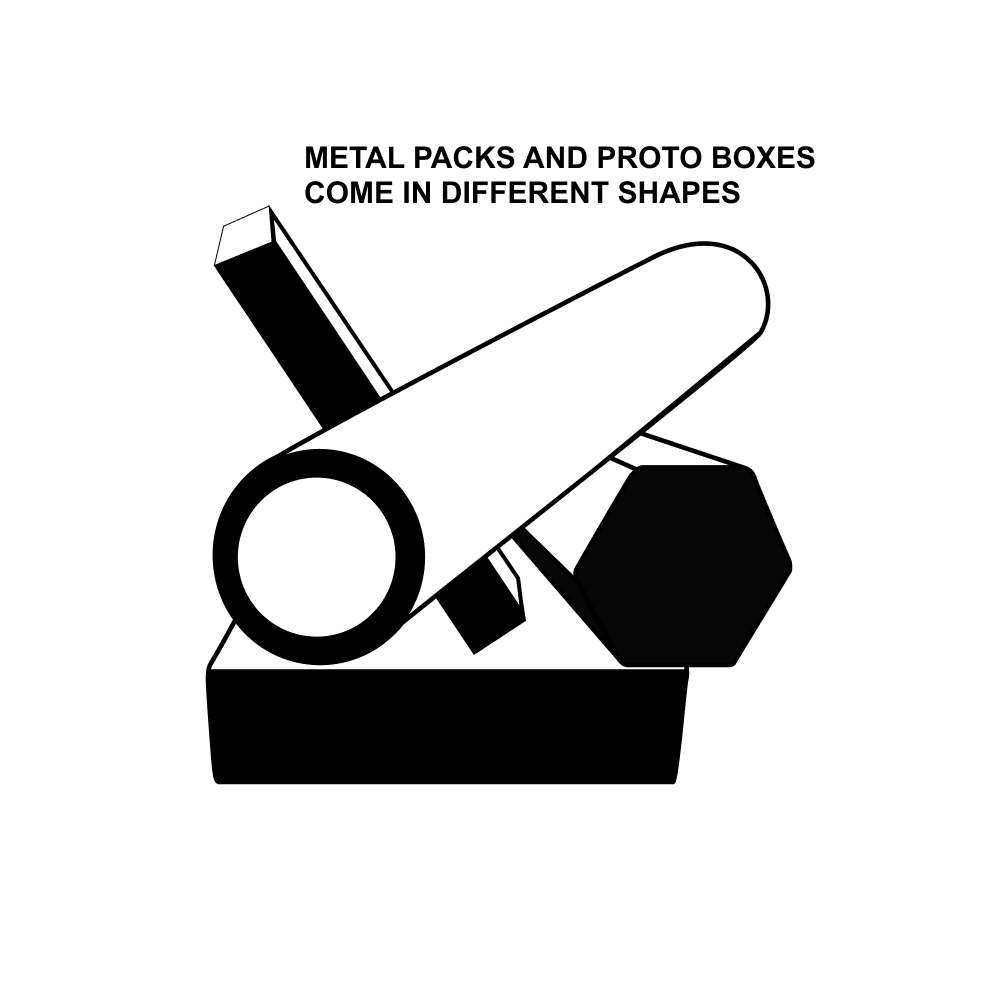 | | |
| --- | --- |
| Dimension Name | Specification |
| Shape Type | Sheet |
| Alloy | Acetal |
| Color | Black |
| MTR Availability | No |
| Grade | Homopolymer |
| Material | Plastic |
| Shape | Sample Pack |
| Custom Cut Warehouse | 0 |
Weight/Lineal Foot
1.0 pounds
Please note that this data is to be used ONLY FOR REFERENCE, NOT FOR DESIGN, and by using it,you agree that any decisions you make regarding materials for your project are at your own discretion.