Product Details, Specifications, and Technical Information
All items in this pack are 3 feet in length and it comes with the following sizes:
3/16 inch
1/4 inch
3/8 inch
1/2 inch
5/8 inch
3/4 inch
1 inch
Plastic Sample Pack PTFE Mechanical Round offers an inexpensive way to make sure you get the correct material for your project. PTFE, also commonly called Teflon, is known for its outstanding chemical resistance, low friction, and high continuous use temperature. PTFE does have a lower strength and stiffness. It is typically used for bearings, chemical vessel linings, pipe and valve linings, gaskets, diaphragms, piston rings, high temperature electrical insulation, and as coating for non-stick applications.
TEFLON is a trademark of of Chemours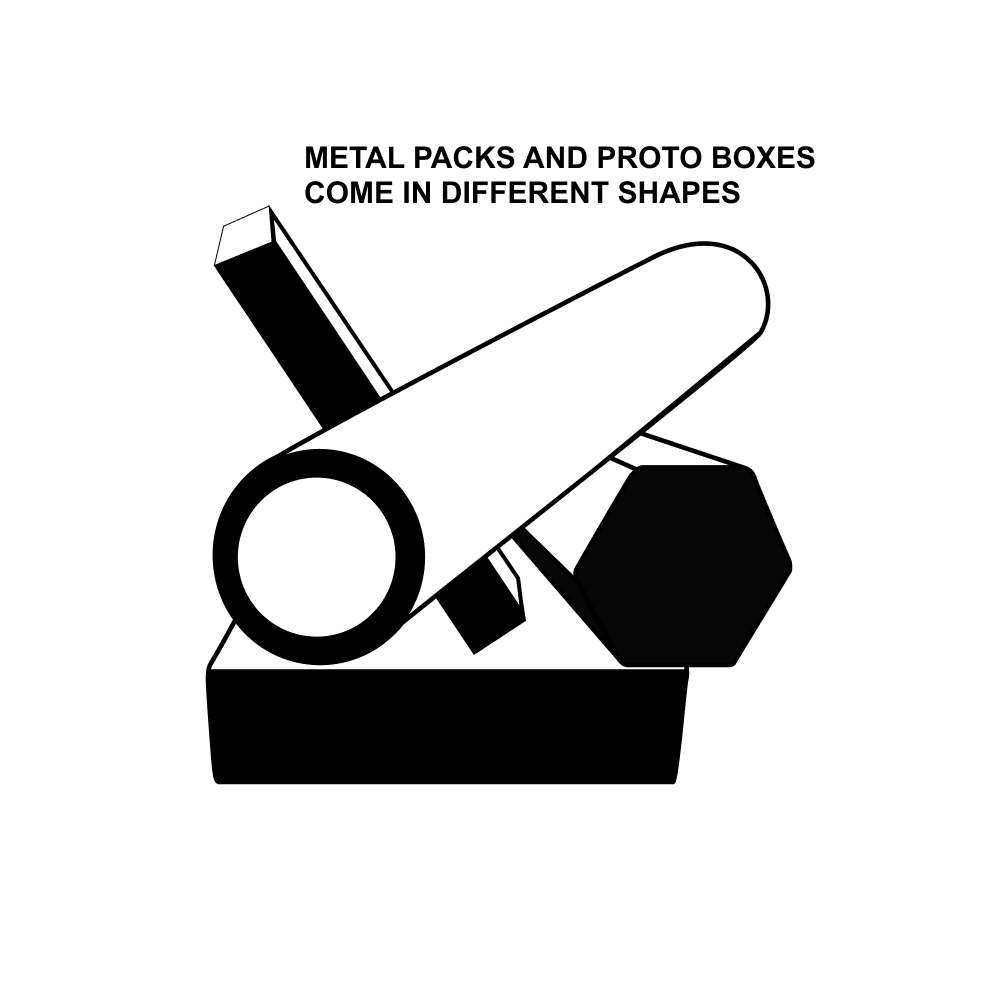 | | |
| --- | --- |
| Dimension Name | Specification |
| Shape Type | Round |
| Alloy | PTFE |
| MTR Availability | No |
| Material | Plastic |
| Shape | Sample Pack |
| Custom Cut Warehouse | 0 |
| Ships In | Limited to Stock On Hand |
Weight/Lineal Foot
1.0 pounds
Please note that this data is to be used ONLY FOR REFERENCE, NOT FOR DESIGN, and by using it,you agree that any decisions you make regarding materials for your project are at your own discretion.
Chemistry Information: PTFE Plastic

Element

Percentage

(C2F4)n
-