Product Details, Specifications, and Technical Information
ABS is a high strength, flexible thermoplastic suitable for printing objects which may be used in high temperature or industrial settings. Due to its high glass transition temperature, a heated bed is required to successfully print with ABS. For the best results when printing with ABS, a fully enclosed print bed is recommended.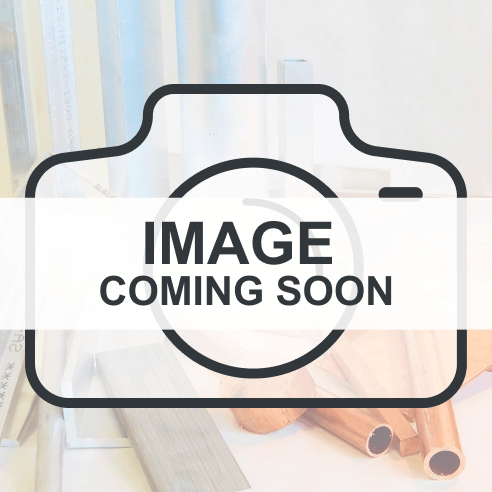 | | |
| --- | --- |
| Dimension Name | Specification |
| Color | White |
| MTR Availability | Yes |
| Material | Plastic |
| Custom Cut Warehouse | 0 |
Weight/Lineal Foot
1.0 pounds
Please note that this data is to be used ONLY FOR REFERENCE, NOT FOR DESIGN, and by using it,you agree that any decisions you make regarding materials for your project are at your own discretion.