988
Zinc Product Guide
Applications
|
Zinc Specifications
|
Mechanical and Chemical Data
Overview
Zinc metal sheet is a non-sparking, corrosion resistant material that is widely used in outdoor applications. Zinc also offers high formability and is known to be an environmentally friendly metal due to its infinite recyclability and low-impact production method. This alloy is typically used in roof covering, façade coverings, grooves and pipes, wind borders, window shelves, and architectural ornaments.
Other resources
Weight Calculator | Mill Test Reports
Products
Sheet 988
Applications
Roof Covering
Façade Coverings
Grooves and Pipes
Window Borders
Architectural Ornaments
Zinc Specifications
Mechanical Information

Density

Ultimate Tensile Strength

Imperial
0.26 lb/in3
21,755 psi
Metric
7.2 g/cc
150 MPa
The OnlineMetals.com difference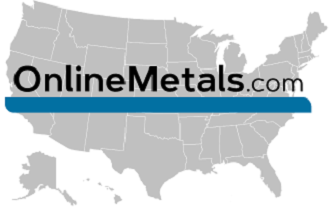 Nationwide Warehouse and Will Call Locations.

1-2 day ground shipping to 99% of U.S

Metal & Plastic Materials

Shop Online. No Minimums. Cut-To-Size Without the Wait.

FREE Mill Test Reports

Save on your Mill Test Reports and Certs of Conformance. They're always FREE at OnlineMetals.com.