S-7
S7 Product Guide
Applications | Specifications | Mechanical and Chemical Data
Overview
An oil or air hardened tool steel that exhibits excellent high impact toughness and strength. Typically used in shear blades, dies, chisels, and punches.


Common Trade Names
UNS T41907, AISI Type S7, Shock-Resisting Steel, Super-7
Other Resources
Weight Calculator | Mill Test Reports
Products
S7 Drill Rod | S7 Rectangle Bar


Specifications
Applications
Mechanical Information

Density

Imperial
0.283 lb/in3
Metric
7.83 g/cc
Mechanical Information

Modulus of Elasticity

Imperial
30,000 ksi
Metric
207 GPa
Mechanical Information
Hardness Brinell
187 - 220
The OnlineMetals.com difference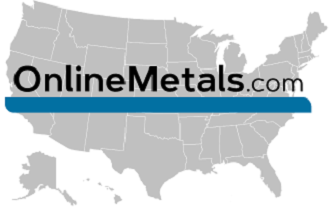 Nationwide Warehouse and Will Call Locations.

1-2 day ground shipping to 99% of U.S

Metal & Plastic Materials

Shop Online. No Minimums. Cut-To-Size Without the Wait.

FREE Mill Test Reports

Save on your Mill Test Reports and Certs of Conformance. They're always FREE at OnlineMetals.com.