Tool Steel
Tool Steel is a particularly hard material that withstands heat and resists abrasion. Our Tool Steel stock is available in a number of grades and various lengths for whatever project you may have.
Get a Fast Quote
Find Your Material Quickly
Shop by Material, Shape and Alloys
The OnlineMetals.com difference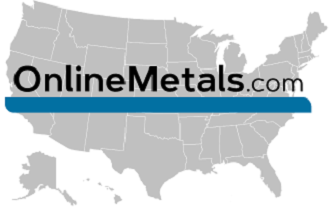 Nationwide Warehouse and Will Call Locations.

1-2 day ground shipping to 99% of U.S

Metal & Plastic Materials

Shop Online. No Minimums. Cut-To-Size Without the Wait.

FREE Mill Test Reports

Save on your Mill Test Reports and Certs of Conformance. They're always FREE at OnlineMetals.com.
Explore and Learn : Tool Steel