First In Class Manufacturing Services
Carefully selected. Online Metals approved.
Browse our directory of technical, manufacturing and fabrication partners at-the-ready to streamline your projects from quotes to delivery, keeping you on time and on budget.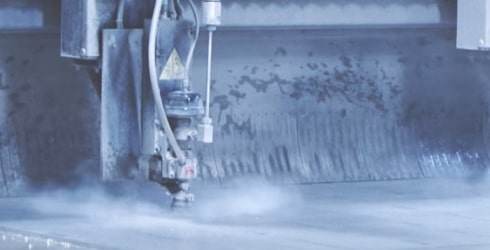 Waterjet Services
Fast Turnaround. Shipped Direct to You. Waterjet delivers high machining accuracy and surface quality at the edges of complex shapes. Submit a quote request along with your project drawings or files and let Online Metals handle the rest.
Start Your First Quote Request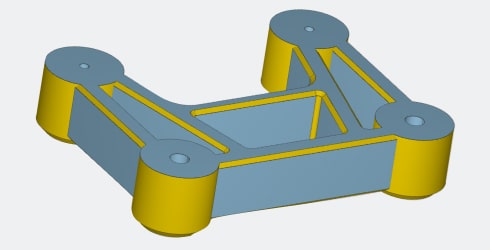 Paperless Viewer
Visualize, Calculate and Purchase. Use the secure Paperless Viewer platform to upload and check complex part manufacturability in real-time. Eliminate errors, reduce waste and calculate materials for purchase.
Try the Paperless Viewer For Free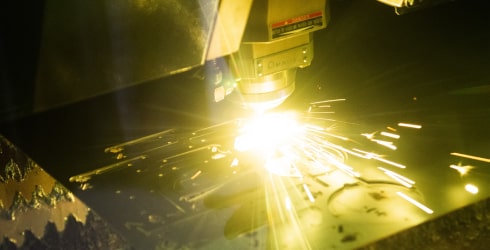 Custom Laser Cutting
Trusted by engineers, designers & more. Get high quality precision cuts at competitive rates! Upload a design to cut in steel, aluminum, copper, brass, titanium & more. Free 2-day shipping for standard orders. 
Start Your First Quote Request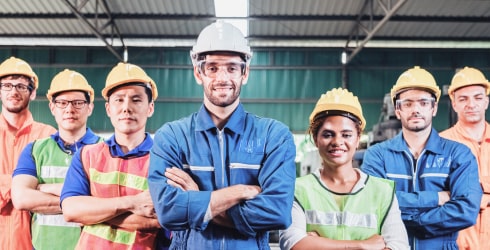 New Partners Wanted
Looking for a specific shop service? Have a business you want to list with us? We're seeking U.S. based manufacturing and fabrication providers that can offer first in class help to our customers.
Get In Touch About Partnerships