Get Inspired by The Creators
Looking for what material to use in your next project, watch unique metal projects that challenge and delight, or find inspiration and education in one of the vast trades in metal fabrication?
The Creators is a group of experienced and innovative individuals that empower the maker community to do more with their raw materials.
From over-engineered bottle openers to useful welding tools and intricate sculptures. The Creators have you covered.
Interested in discussing The Creators program or collaborating on builds? Reach out to us at the email [email protected]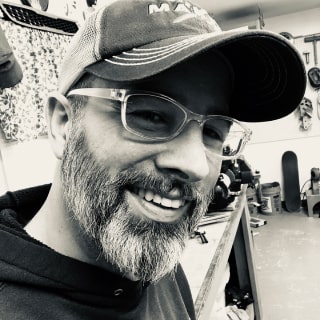 House of Chop
Inspiration
What excites me is a desire to make something better. The challenge of pushing my skills in direction of interests I have yet to explore.
Specialized Skills
TIG & MIG welding, Car restoration - wiring, engine, driveline, interior, Painting & screen printing, Video filming & editing, Fabrication & design.
Favorite Materials
Copper & brass for their appearance and the way they can accent a project or design. Aluminum for its lightness and workability.
Latest Projects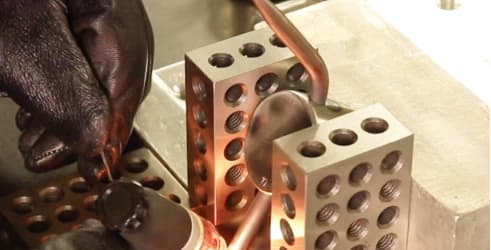 Mini 3rd Hands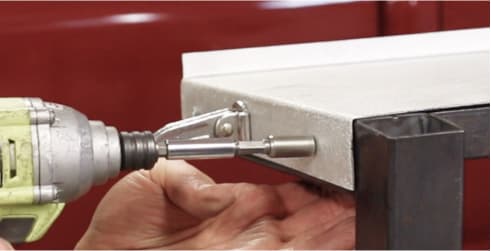 Plasma Table Laptop Bench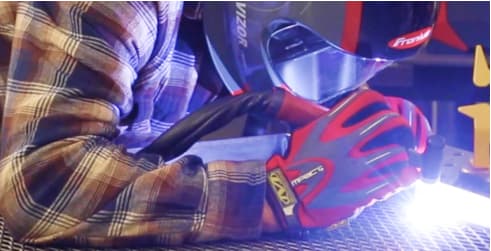 Plasma Table Shelf
---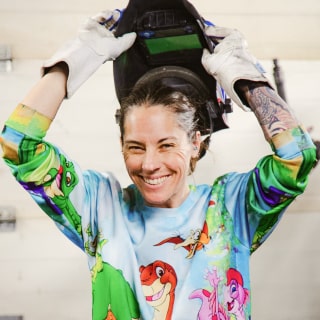 Barbie The Welder
Inspiration
I sculpt my life like I sculpt metal, scrutinizing each detail and making changes until what I have left is a masterpiece.
Specialized Skills
Sheet metal and iron plate Journeyman, MIG TIG plasma cutting, CNC plasma programming and operating, sculpting, entrepreneurship, Published author of 5 books, Teaching metal art.
Favorite Materials
Steel. It is inexpensive and easily available in many forms. The abilities to finish it are limitless!
Latest Projects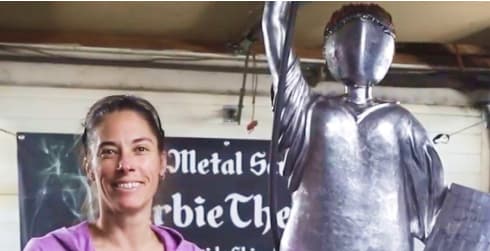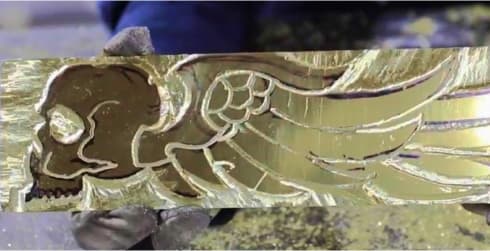 Skull Carving
---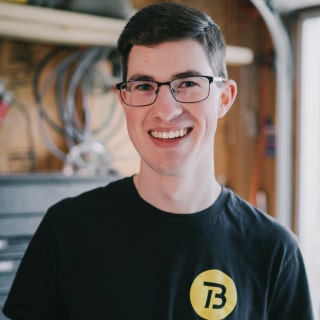 Tyler Bell Makes
Inspiration
In August of 2018 I launched my own YouTube Channel hoping to inspire people to make things and show them that they are more capable than they think they are.
Specialized Skills
Metalwork , Leatherwork, Woodwork, Sewing, All-around problem solving.
Favorite Materials
I feel most comfortable working with metal. Recently, I have started using plastics in projects, and it's been fantastic. I look forward to machining Delrin (acetal). I hear it is wonderful to work with and great for prototyping.
Latest Projects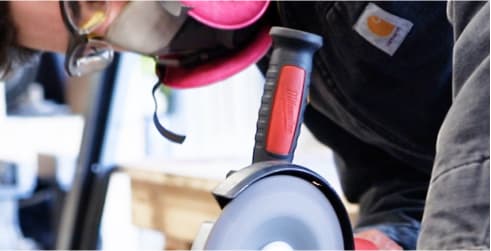 Blast Shield
---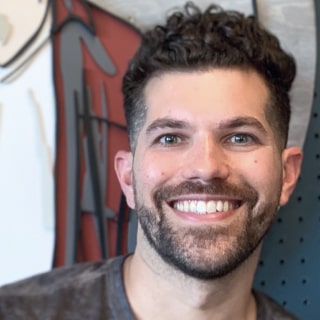 THE BUILD with Ethan
Inspiration
In the world of custom furniture inspiration can take many forms. I build for clients, for spaces, for needs, but always build what I enjoy.
Specialized Skills
Although my skills have primarily been honed in the world of woodworking, I've learned to incorporate metalwork into my pieces when needed as well as make full builds from metal if the project dictates. 
Favorite Materials
Gold, because it makes me feel like a pirate...and steel, because it makes me feel like a furniture maker.
Latest Projects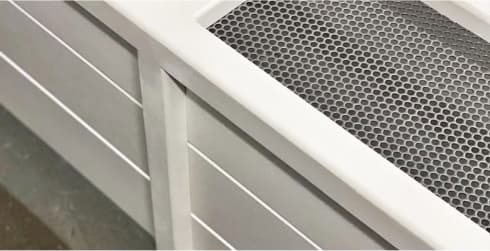 Radiator Cover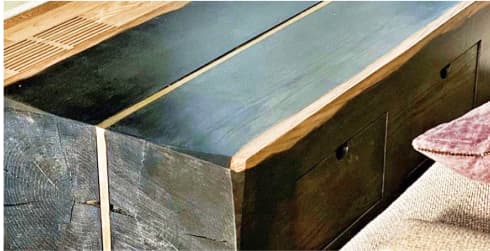 Brass Inlay Table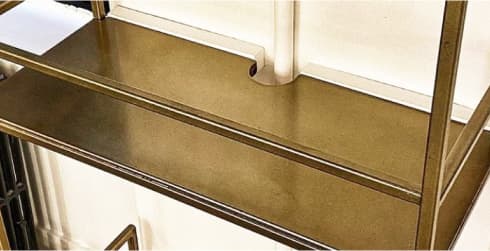 Steel Bar Shelves
---