MIC-6
Aluminum MIC-6 Product Guide
Applications | Mechanical and Chemical Data
Overview
Aluminum MIC-6 is cast plate known for its stability and consistency between plates. It has superior flatness and dimensional tolerances on the thickness which makes it popular for tooling and base plates.
Aluminum MIC-6 is a registered trademark of Alcoa.
Common Trade Names
MIC 6®*, Mic-6®*, Aluminum Cast Plate, Cast Tool & Jig Plate
*Aluminum MIC-6 is a registered trademark of Alcoa
Other Resources
Safety Data Sheet | Weight Calculator | Mill Test Reports
Products
Applications
Aerospace
Marine fittings
Electronics
decorative hardware
Hydraulic Equipment
Cameras
Mechanical Information

Ultimate Tensile Strength

Yield Tensile Strength

Modulus of Elasticity

Imperial
23,900 psi
15,200 psi
10,000 ksi
Metric
165 MPa
105 MPa
71 GPa
Mechanical Information

Hardness Brinell

Elongation at break percentage

65
3
The OnlineMetals.com difference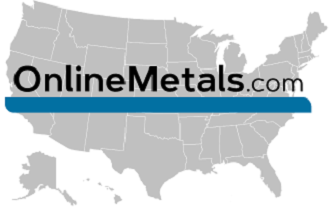 Nationwide Warehouse and Will Call Locations.

1-2 day ground shipping to 99% of U.S

Metal & Plastic Materials

Shop Online. No Minimums. Cut-To-Size Without the Wait.

FREE Mill Test Reports

Save on your Mill Test Reports and Certs of Conformance. They're always FREE at OnlineMetals.com.