Precision Water Jet Cutting with Big Blue Saw
Big Blue Saw combines the convenience of the internet with modern computer-controlled rapid manufacturing while focusing on quality, affordability, and the customer experience. Big Blue Saw is the ideal option for prototypes to mid-size production runs ranging from 1-10000 parts!
Why Choose Big Blue Saw?
Water Jet Cutting & Laser Cutting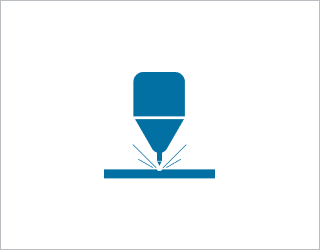 No minimum orders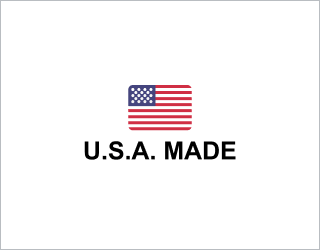 Manufactured in the USA
Faster than your local shop