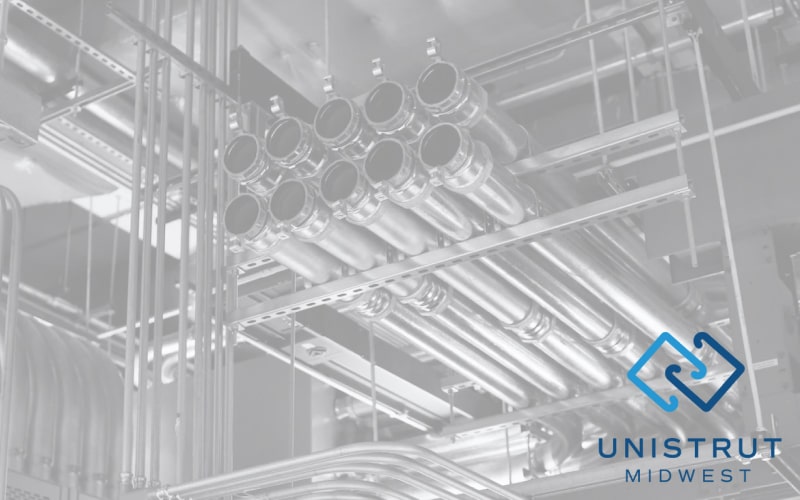 Unistrut® Metal Framing Systems
Unistrut® metal framing systems create strong structures using strut channel and specialized fittings with no welding, no drilling, 100% reusable and is 100% adjustable. Common uses include trapeze supports, cable tray, pipe, conduit, and duct support, and other general metal framing applications.
---
Channels & Fittings to Choose From
---
Watch How It Works: How to Install Unistrut® An Hour!
---
Applications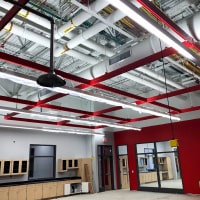 Unistrut Ceiling Grids
A Unistrut ceiling grid allows you to create a flexible support system that can convert an otherwise unusable interstitial space into a universal support system.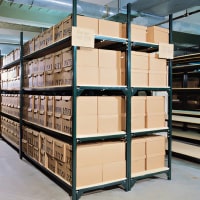 Storage Racks & Shelving
Storage racks like the one shown here are one of the earliest and most common applications for Unistrut metal framing.
---