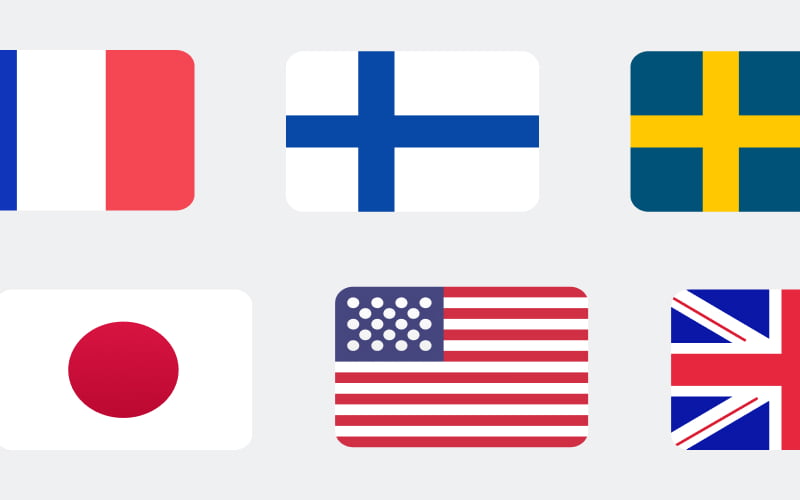 5 Things to Know About Domestic & DFARS
Does your organization require your materials to be DFARS or Domestic? Have you seen these terms at work but aren't sure exactly what they mean? Like most of the materials world, there is a lot of technical language and details about what qualifies as DFARS or domestic. In this article we will break down the "5 Things You Need to Know About Domestic & DFARs" and provide links to materials that meet their respective requirements.
---
What Defines Materials As Domestic?
You would assume materials must be manufactured in the United States to be considered domestic. However, it might have been mined and initially melted in a foreign country. To quote the Department of Defense, "The foundry location where final smelting is accomplished establishes domesticity." Check the Mill Test Report/MTR to see the origin of where your materials ore was melted and where the piece was manufactured.
---
What Does "DFARS" Stand For?
DFARS is short for "Defense Federal Acquisition Regulation Supplement." Technically, it is a list of regulations that the Department of Defense finds acceptable to use in DoD projects. If a nation complies to these rules, it is known as DFARS Compliant. However, many people just refer to them as DFARS countries.

It may read as straight forward, but in fact there are numerous exceptions to the rules and what specialty metals the DoD will accept. You can scan their extensive rules here.
---
Who Needs To Know The Difference?
Anybody who is producing parts or materials for federal, or government jobs should be informed on what DFARS and Domestic requirements are. Also, many private companies prefer materials from compliant countries.
---
Why Do These Designations Matter?
It's the law in the US that if the DoD requires DFARS, you must comply.
The DoD insists upon these requirements for a lot of projects.
Any private companies or customers that also require Domestic/DFARS are doing so out of personal preference.
---
How Do I Know If A Material Is DFARS Compliant, Domestic, Or Both?
The Under Secretary of Defense for Acquisition, Tech, and Logistics publishes the list of DFARS compliant countries on their website that should serve as a master list, and any disputes should be directed here. We have a table below to provide a quick visual reference.
DFARS Compliant Countries as of March 2022
Additionally, your Mill Test Reports (MTRs) will tell you where your material is from. We provide free MTRs for most of our metals and you can request DFARS or Domestic materials in the order notes. As always, if you have any product specific questions connect with our support team via chat or phone during the week.

Lastly, we have certain products specifically available in DFARS and Domestic:
---
---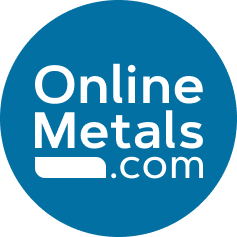 Online Metals is the world's leading eCommerce metal supplier, specializing in small quantity cut-to-size metals and plastics, delivered in a fast and reliable manner.

Since 1998, Online Metals has expanded our catalog to over 85,000 different cut sizes, grown our national footprint to six pickup locations across the U.S., and continued to improve upon our best-in-class customer experience.

Check out our materials: Alloy Steel, Aluminum, Anodized Aluminum, Beryllium Copper, Brass, Bronze, Carbon Steel, Copper, Cast Iron, Nickel, Nickel Silver, Plastic, Stainless Steel, Titanium, Tool Steel, Unistrut®, Wrought Iron, & Zinc

Shop by shape: Bars, Tubes, Sheets, Plates, and More.

Can't find what you're looking for? Submit a quote or contact our support team.