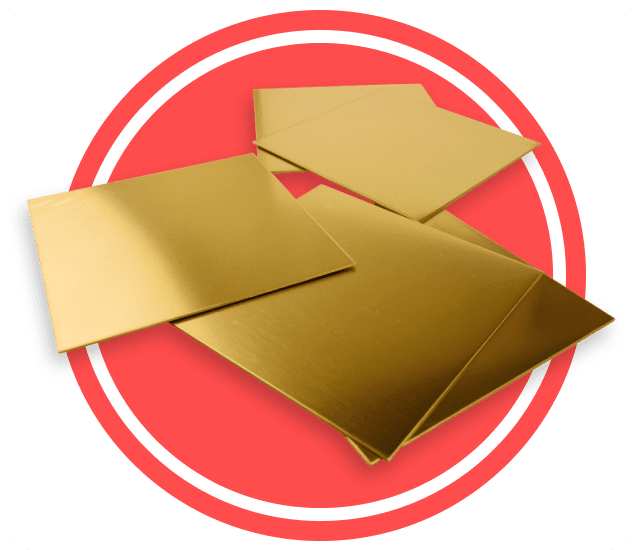 The Largest Catalog of Red Metal Sheet/Plate
Now featuring the largest selection of red metal sheet/plate online in both stock sizes and custom cuts! Ranging in thicknesses from 0.016" to 5.0", most products are PVC coated to prevent scratches, along with our three-point hand inspection process to package your order in our innovative air cell flat packs to ensure your delivery remains damage free.  
Our alloys include copper 101, 110, & ASTM B370 as well as brass 260, 280, & 353! 
Get Started with Red Metal Sheet
Why Choose Us?

3-point inspection process
MTRs available for free
Top-rated mills and suppliers

Unique materials like Eco Brass
No cut fees or minimums
Continuously expanding catalog

Our reliable team is here to help
Can't find it? We'll source it!
Volume discounts available

Same-day order processing
6 order pickup locations across US
Use your own UPS account
Master Materials & Their Uses in Our Hubs
Not sure where to start? Dive into our articles, learn by product application, and utilize our tools to answer your burning questions.
Check Out What Customers Have to Say!

"...They're quick to ship and always send me precision ground and very flat bars of metal.The brass, copper, and titanium is also top notch quality...." - Ryan with LCKT
"Prompt service, great prices, great website to find large selection of metal and shipment prices. Email responses are prompt." - John W
"I ordered some brass sheet custom cut...The material was cut accurately and quickly. The will call option was also helpful and the staff were professional." - Adam L
We Deliver Fast Shipping From 6 U.S. Locations
Nationwide Warehouse and Online Order Pickup Locations. Are you looking for metal near you? 1-2 day ground shipping to 99% of U.S.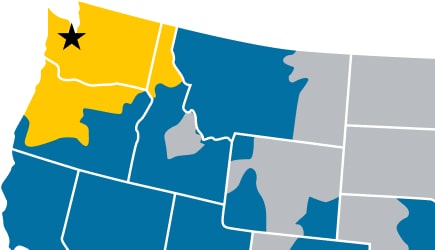 Seattle
Hours: 8:00 am - 4:30 pm Pacific Time, Monday - Friday
Address: 1138 West Ewing Seattle, WA 98109
More Info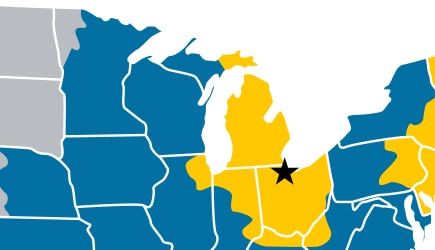 Toledo
Hours: 8:00 am - 5:00 pm Eastern Time, Monday - Friday
Address: 8001 ThyssenKrupp Parkway Northwood, OH 43619
More Info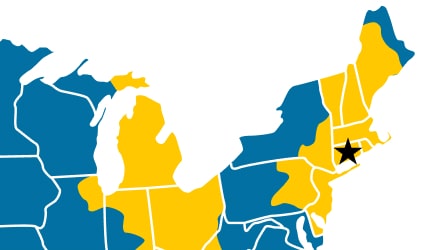 Wallingford
Hours: 8:00 am - 4:30 pm Eastern Time, Monday - Friday
Address: 5 Sterling Drive Wallingford, CT 06492
More Info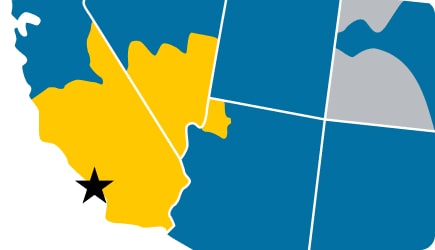 Los Angeles
Hours: 8:00 am - 4:00 pm Pacific Time, Monday - Friday
Address: 13338 Orden Drive Santa Fe Springs, CA 90670
More Info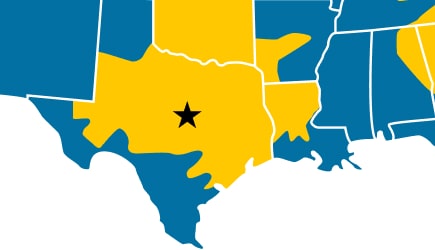 Dallas
Hours: 8:00 am - 5:00 pm Central Time, Monday - Friday
Address: 3001 Alouette Drive Suite 100 Grand Prairie, TX 75052
More Info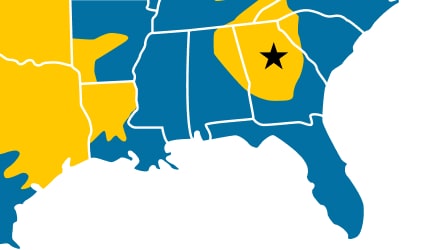 Atlanta
Hours: 8:00 am - 4:00 pm Eastern Time, Monday - Friday
Address: 1500 Cherokee Parkway Acworth, GA 30102
More Info