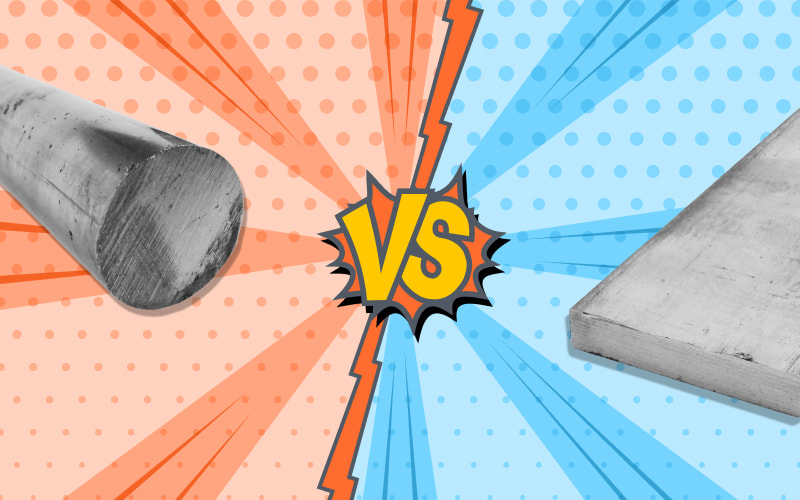 Stainless Steel 304 vs 316
Would 304 or 316 stainless work better for my project? What are the differences and when should I choose one over the other? If these are the questions you are asking yourself, look no further!

Both grades fall under the Austenitic Family of stainless steel, which means they are adaptable to cold forming, easy to weld, and offer high corrosion resistance. However, their difference in chemical makeup allows 316 to have a higher corrosion resistance, giving it the name "marine" grade. Below we will dive into a brief description, pros & cons, and when you should use each.
---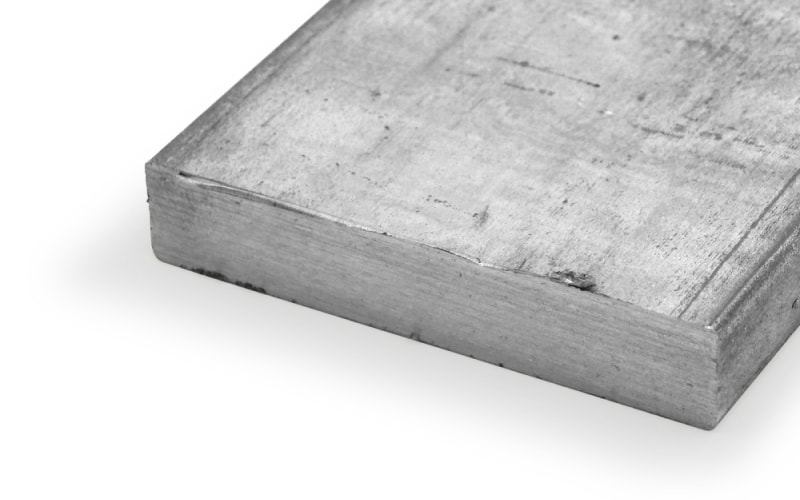 Stainless Steel 304
304 stainless, also known as A2 stainless, is the most common grade of the Austenitic Family. It contains a high amount of nickel (8-10.5%) and chromium (18-20%). The other major alloying elements are manganese, silicon, and carbon. The remainder is predominantly iron.

304 stainless is a more affordable and machinable product than 316 stainless. 304 is often seen in household and industrial applications like sinks, refrigerators, fasteners, pipes, heat exchangers, and structures in environments where carbon steel would rust.

Check out our 304 product guide with more chemistry information and mechanical data.
---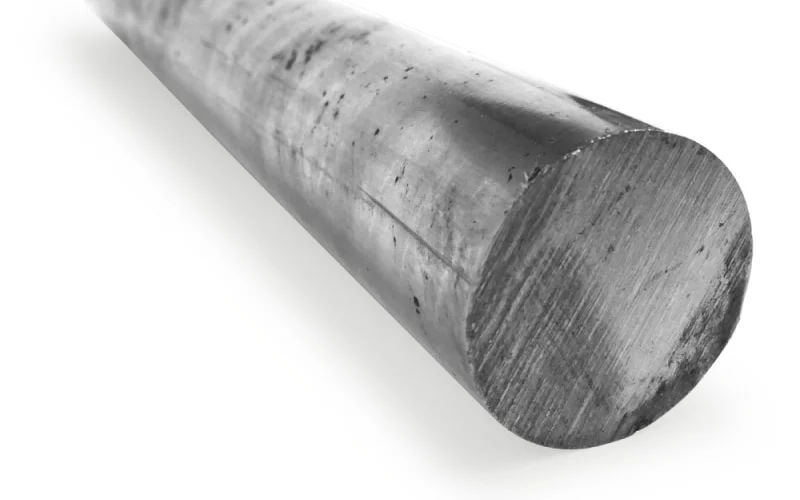 Stainless Steel 316
316 stainless, also known as A4 stainless, is defined by its stellar corrosion resistance. It is chemically similar to 304, with high levels of chromium and nickel. Also, 316 has silicon, manganese, and carbon, with iron as the remainder. However, 316 has a significant amount of molybdenum (2-3%), which 304 lacks.

This molybdenum gives 316 superb abilities in saltwater and marine applications. Hence why 316 is called "marine" grade. 316 stainless is widely used in chemical processes and high-salinity environments. For these reasons it is also often used for chemical processing and storage equipment, medical and surgical devices, and refinery equipment in addition to marine equipment.

Check out our 316 product guide with more chemistry information and mechanical data.
Pros and Cons of Stainless 316
---
Would You Like To Know More?
---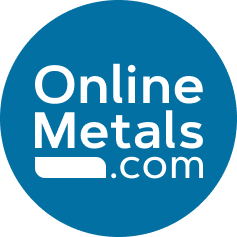 Online Metals is the world's leading eCommerce metal supplier, specializing in small quantity cut-to-size metals and plastics, delivered in a fast and reliable manner.

Since 1998, Online Metals has expanded our catalog to over 85,000 different cut sizes, grown our national footprint to six pickup locations across the U.S., and continued to improve upon our best-in-class customer experience.

Check out our materials: Alloy Steel, Aluminum, Anodized Aluminum, Beryllium Copper, Brass, Bronze, Carbon Steel, Copper, Cast Iron, Nickel, Nickel Silver, Plastic, Stainless Steel, Titanium, Tool Steel, Unistrut®, Wrought Iron, & Zinc

Shop by shape: Bars, Tubes, Sheets, Plates, and More.

Can't find what you're looking for? Submit a quote or contact our support team.